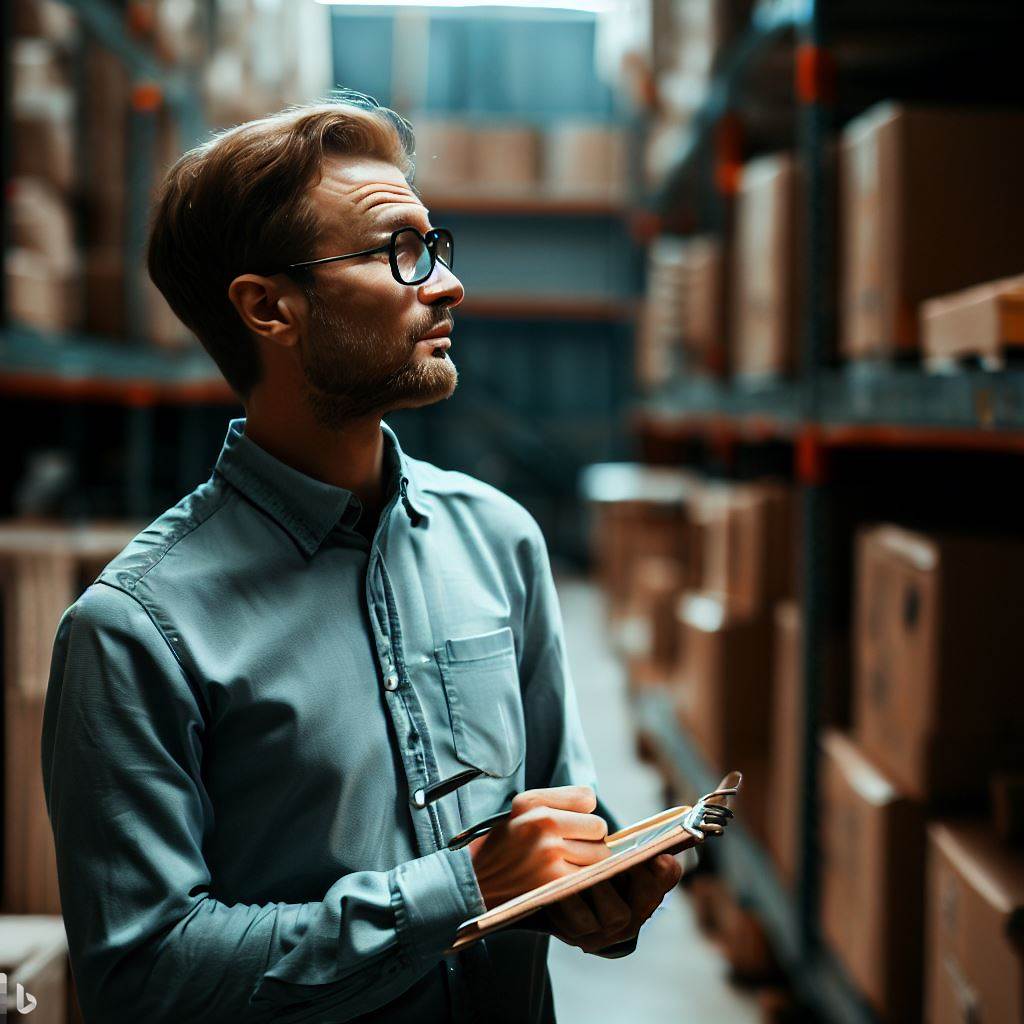 E-commerce is a rapidly growing field where companies need to be able to manage their product and order flow quickly and efficiently. One key to this is to interface the e-store with warehouse software that allows companies to automate product inventory and order management. In this article, we examine three popular warehouse software used in Estonia – Erply, Merit Aktiva and Directo – and their integration with e-shops.
Online stores have become an increasingly popular way to sell products and services, and warehouse software has become an essential tool for managing inventory for businesses. One effective way to link these two systems together is to interface the e-store with warehouse software to automate the exchange of orders, inventory and sales information. In this article, we will take a closer look at the interface of the warehouse software Erply, Merit Aktiva and Directo, well-known in Estonia, with e-shops and how it can help companies to improve their business operations.
Erply
is an international warehouse software offering a complete inventory management system, POS system, sales analytics and more. Erply is a great choice for businesses that want to efficiently manage their inventory, track sales and customer data, and manage their sales channels, including an e-store. Even though Erply's user support is mostly a joke in the conversations between their many users, they are at the forefront in terms of functionality and interface. Both the abundance of functions and the simplicity of the interface, especially if you use a more popular platform such as WordPress Woocommerce.
Merit Aktiva
is a well-known accounting software in Estonia that offers a versatile accounting solution, including inventory management. Merit Aktiva is a good choice for companies that want to effectively track their financial transactions, generate reports and integrate inventory management into their accounting processes. Originally intended only for accounting, the program now also offers a wide range of functions needed for inventory management and is in constant and rapid development. Based on experience, it is not impossible to order special requests and solutions.
Directo
is another well-known Estonian warehouse software that offers a system for inventory management, sales, purchases and financial management. Directo is suitable for companies that want an efficient and customizable inventory management solution that allows them to track their inventory, make quick buying and selling transactions, and track financial activity. And all the functions needed for warehouse management can be added here as well.
Interfacing an e-store with warehouse software can bring several advantages to companies. Here are some key benefits:
Effective inventory management: Interfacing the e-store with inventory software allows businesses to easily manage their inventory, track products and their availability, and get real-time inventory information. This allows companies to keep their inventory at optimal levels, reduce stock shortages and avoid excess inventory. Effective inventory management helps companies fulfill customer orders faster and more accurately and improves customer service.
Order automation: Interfacing an online store with warehouse software allows companies to automate the order processing process. When an order is placed in the online store, it is automatically sent to the warehouse software, which reduces human errors and speeds up order fulfillment. This helps reduce order processing time, improves accuracy and allows companies to respond quickly to increased order volume.
Sales analytics and reporting: Interfacing the e-store with warehouse software allows companies to track sales and get real-time sales analytics. It enables companies to monitor sales trends, identify profitable products and customers, and make strategic decisions about sales strategies and inventory optimization. In addition, it enables the generation of various sales reports that help companies gain an overview of their business activities and make future-oriented decisions.
Reduced need for data processing: Interfacing the e-store with warehouse software allows companies to avoid double data entry and the need for manual data processing. Order, product and customer data are automatically sent to the warehouse software, reducing human error and data handling time. This contributes to more effective data management and reduces the risk of errors.
Better management of sales channels: Interfacing an e-store with warehouse software allows companies to easily manage different sales channels such as e-store, retail outlets, bulk warehouses, etc.
If you have an e-shop, plan to create one or simply have questions about e-shop integration, feel free to contact us HERE!